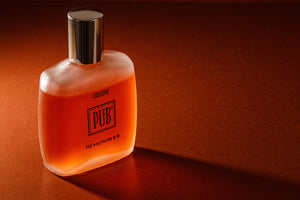 This airy scent has a balance of salty oceanic accords combine sandalwood and dark musk. This Lit Scent is blended with essential oils and will smell like a man or somebody's son is near by.
Approx. 40-50HR Burn Time (10 oz Jar)
Approx. 20-30HR Burn Time (8 oz Tin)
Approx. 4-6HR Burn Time per cube (Wax Melts) *Tealight burners and Electric burners may vary when it comes to hot scent throw*
*Disclaimer: Jars and tins may not come exactly as pictured. The color of the jars and/or tins are subject to change, but the sizes will remain the same.