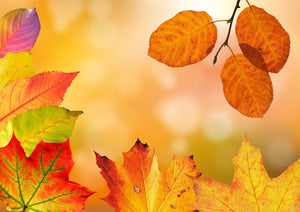 Lit Scentstations wants to cater to customer requests for holiday scent suggestions.  This scent was customer inspired from various customers during pre-launch. Feel free to email us holiday scent suggestions and be on the look out to see what scents make up our holiday collection in the future. Suggestions can also be made via Instagram. These scents will be available for a limited time only.
Approx. 40-50HR Burn Time (10 oz Jar)
Approx. 20-30HR Burn Time (8 oz Tin)

*Disclaimer: Jars and tins may not come exactly as pictured. The color of the jars and/or tins are subject to change, but the sizes will remain the same.